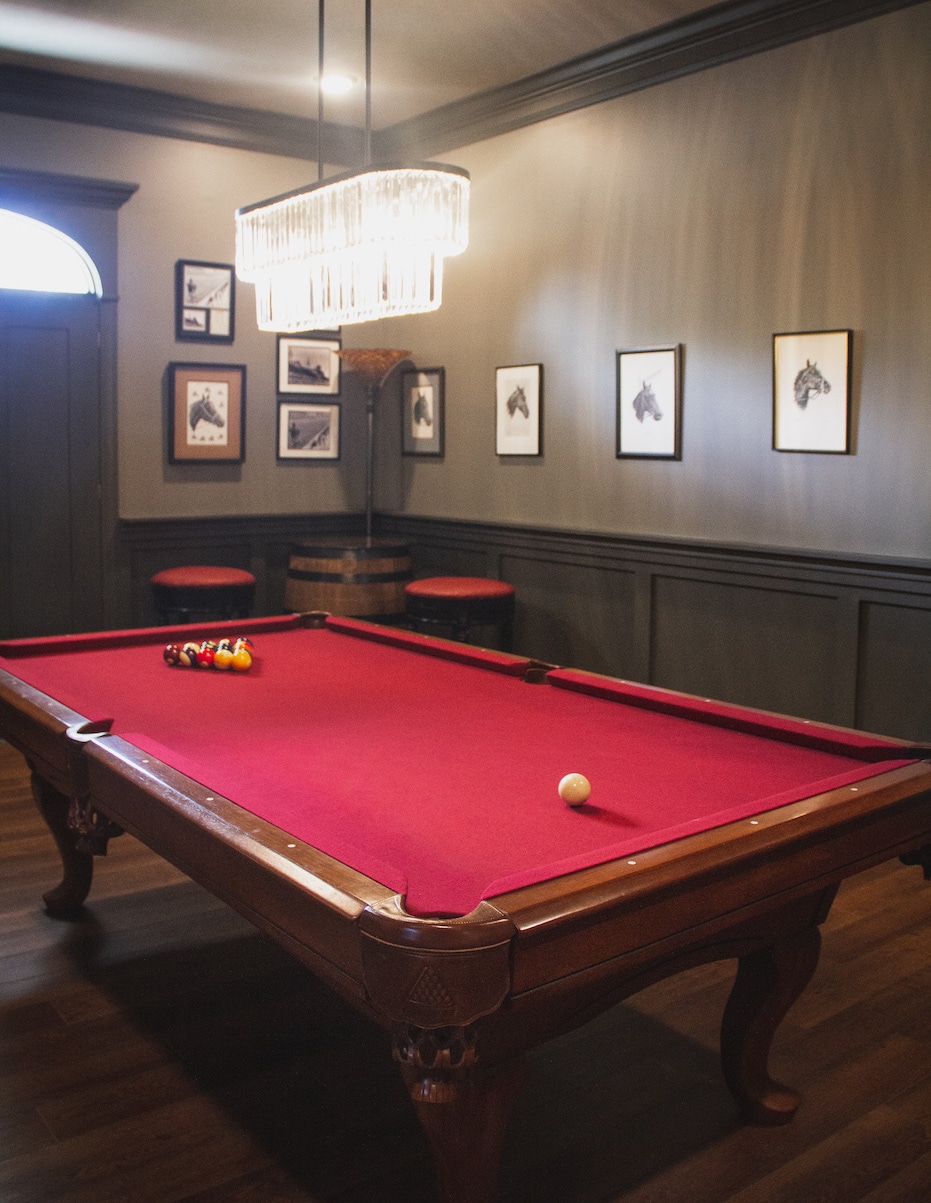 Private billiard rooms have been used throughout history as a place of retreat for private discussions, a drink or a game of pool among a small group of friends or associates. There's a reason these private nooks have withstood the test of time. Sometimes a respite is needed even when you are attending a special event. 
Our private billiards room is available as an add-on space for our banquet hall rentals.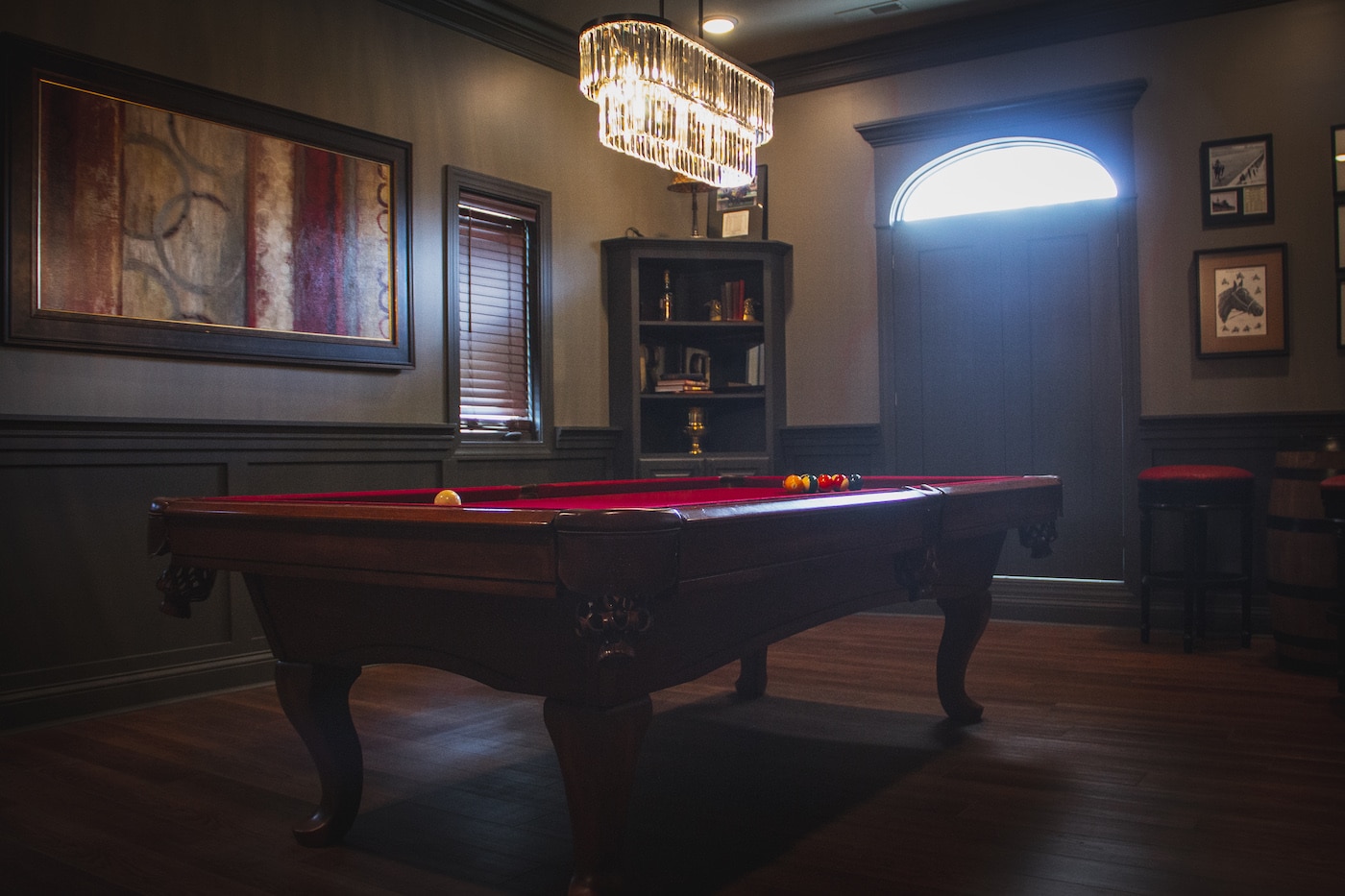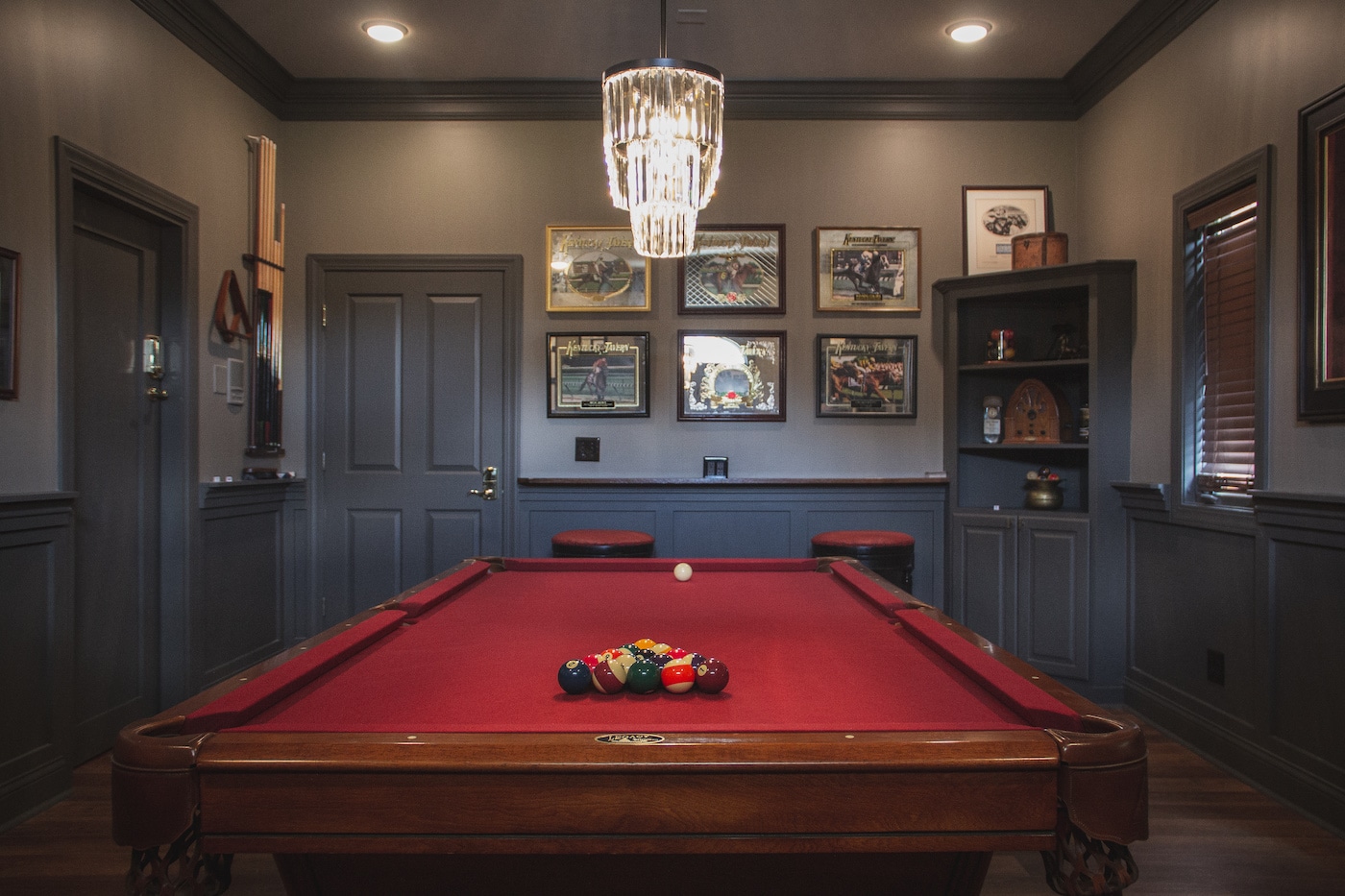 502 N 5th Street
Paducah, Kentucky 42001
© 2023 The Respite Bed & Breakfast. All Rights Reserved.