Grab-n-Go or Eat-In – The Choice is Yours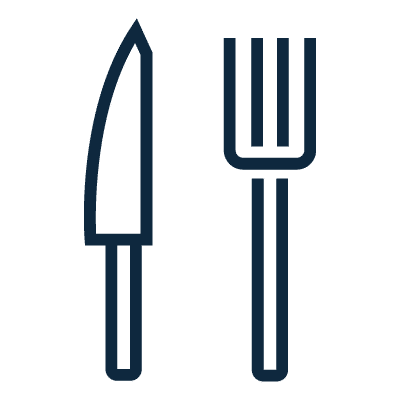 PARTAKE IN PADUCAH'S FOOD
There's no better way to begin your day than with a healthy breakfast. Partake in one of Paducah's local downtown eateries with our complimentary breakfast voucher. If you would like to stay in, we also provide a hot sit-down breakfast option in our kitchen between 8 – 10 am, as well as coffee and a grab and go option.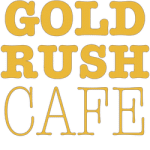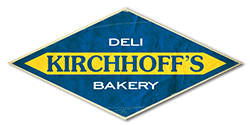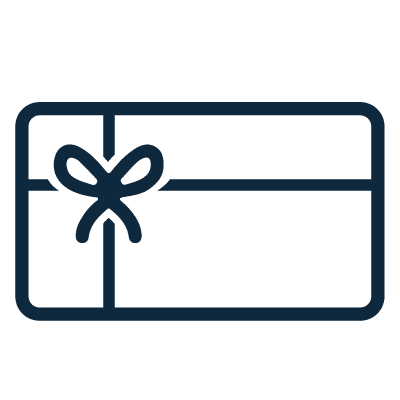 BREAKFAST VOUCHER
These gift cards are redeemable at Confluer, Kirchoff's, Gold Rush and other participating businesses.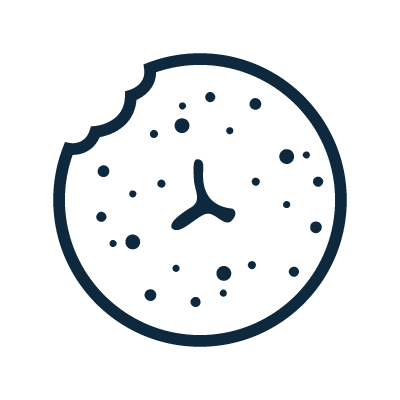 EAT-IN BREAKFAST
SERVED 8AM-10AM*
Breakfast includes Croissant, Fruit Salad, Eggs (fried or scrambled), Meat (bacon or sausage), Cereal, Oatmeal, Fruit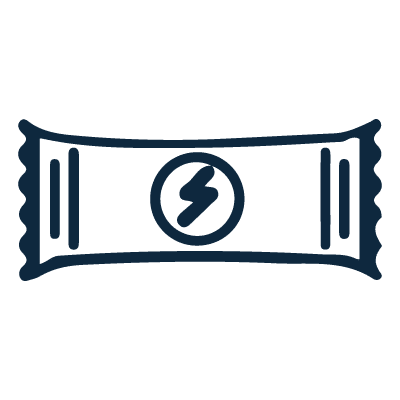 Grab-n-go breakfast
Granola Bars, fruit, yogurt, and other pre-packaged snacks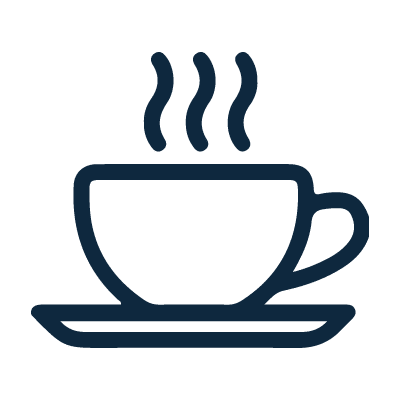 Coffee
Coffee is available for guests in all rooms as well as in the common area.
*There may be times when our Eat-In Breakfast option is not available.
502 N 5th Street
Paducah, Kentucky 42001
© 2019 The Respite Bed & Breakfast. All Rights Reserved.