FOR ALL YOUR EVENT SPACE NEEDS
BANQUET HALL – EVENT SPACE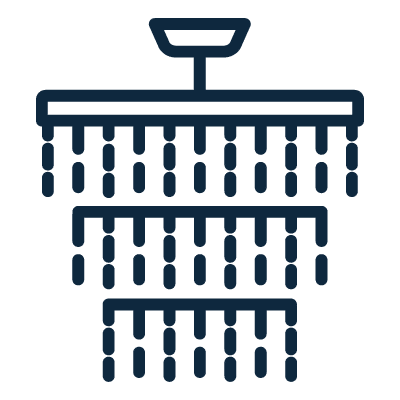 LET US HOST YOUR SPECIAL EVENT
If you need an event space that is beautiful and functional with the flexibility to meet your unique needs, our Banquet Hall is the perfect place. We have plenty of room and layout options for wedding showers, receptions, business events, and other parties. Our Banquet Hall has a 100 person occupancy with additional space available for larger parties. Banquet Hall guests can also take respite in our garden area for even more room for solitude or conversations. In addition, we also offer a private billiards room that is perfect for business or social events where additional privacy is desired.
All rentals come with access to a full kitchen for prep. Other accommodations such as coordinating catering, alcohol, and decor are available for an additional fee.
BANQUET HALL RENTAL RATES 
Monday – Friday (8am – 2pm):  $150.00
Monday – Thursday (4pm – 10pm):  $200.00
Friday, Saturday, Sunday and Holidays:
 •  Rental: $350
 •  Cleaning Fee: $50
 •  Damage Deposit: $100
ADDITIONAL
SERVICES AVAILABLE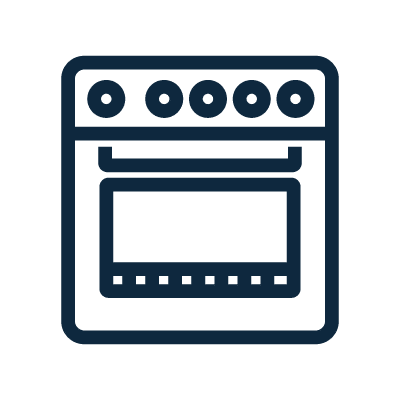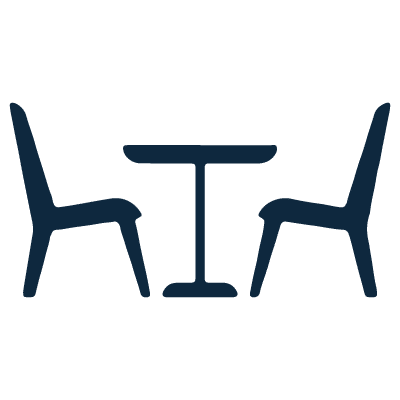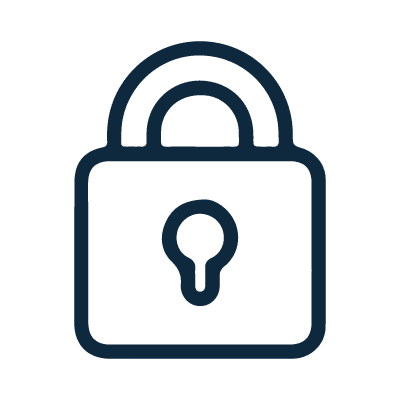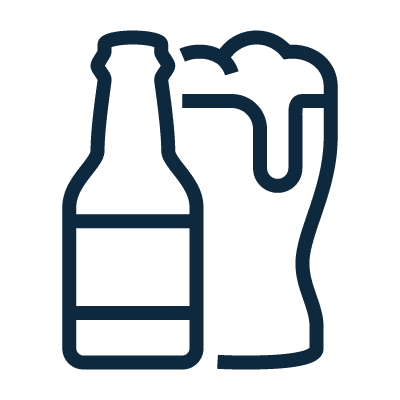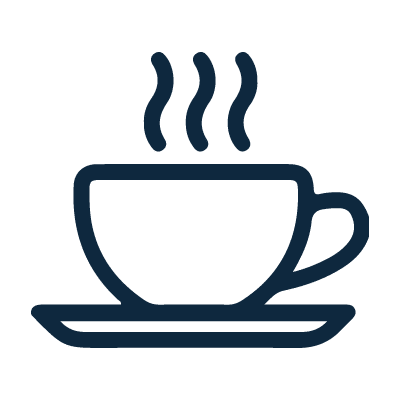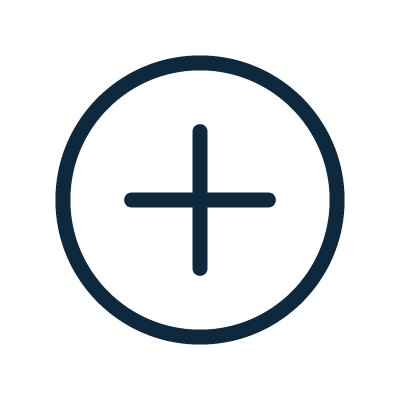 Additional Square Footage *
502 N 5th Street
Paducah, Kentucky 42001
© 2023 The Respite Bed & Breakfast. All Rights Reserved.