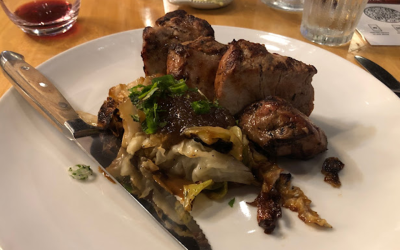 Welcome to the foodie capital of Kentucky, downtown Paducah! Whether you're a local or just passing through, you're in for a treat. With so many delicious options, it can be hard to know where to start. That's where we come in!
502 N 5th Street
Paducah, Kentucky 42001
© 2023 The Respite Bed & Breakfast. All Rights Reserved.