Grab-n-Go or Eat-In – The Choice is Yours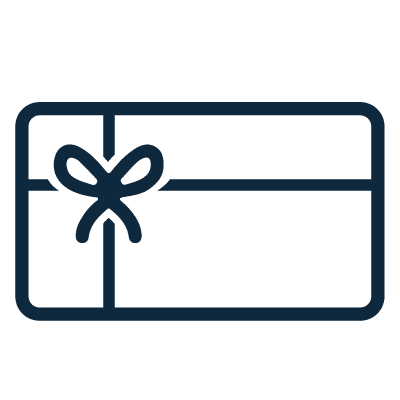 BREAKFAST VOUCHER
These gift cards are redeemable at Kirchoff's and other participating businesses.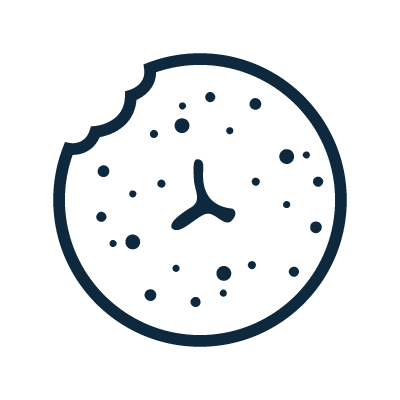 EAT-IN BREAKFAST
SERVED 9AM-10AM*
Breakfast served in our kitchen and includes Eggs, Meat (bacon or sausage), Potatoes, Fruit Salad, Oatmeal, and Yogurt.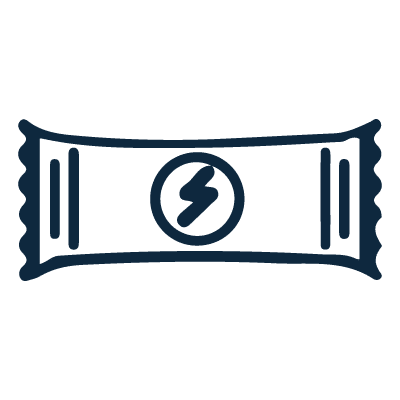 Grab-n-go breakfast
Granola Bars, fruit, yogurt, and other pre-packaged snacks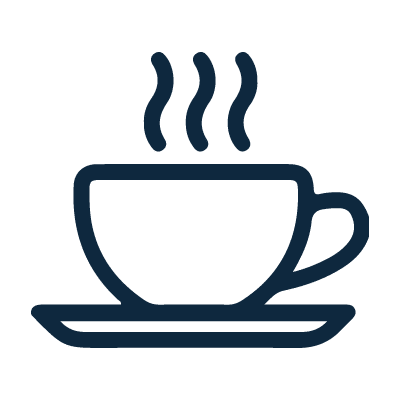 Coffee
Coffee is available for guests in all rooms as well as in the common area.
*There may be times when our Eat-In Breakfast option is not available.
502 N 5th Street
Paducah, Kentucky 42001
© 2019 The Respite Bed & Breakfast. All Rights Reserved.