People who visit Paducah may initially come for the history, arts and events, but they come back because of Paducah's deep-rooted culture and Southern charm. Regardless of what brings you to our city, we hope will you will find time to partake in all that Paducah has to offer. For a calendar of events, please visit the Convention and Visitor's Bureau calendar of events. Get to know our city through the eyes of its residents by visiting Partake In Paducah's website.
SHOPPING
Shop Paducah's one of a kind boutiques in historic downtown or visit your favorite brand at Kentucky Oaks Mall. You'll find a variety of antique shops, art galleries, clothing and accessories, home and garden, and specialty shops throughout the city!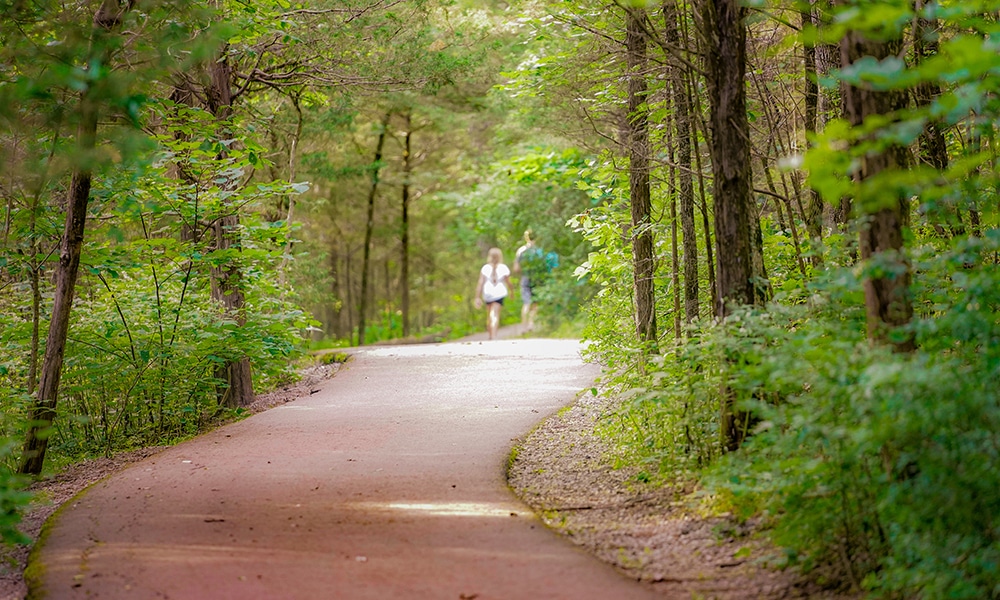 RECREATION
If you are a lover of the outdoors, take a walk or ride on the Greenway Trail which connects the riverfront to our historic parks. Take walk along the riverfront and view our the historic murals on the floodwall or roam through our Lower Town neighborhood.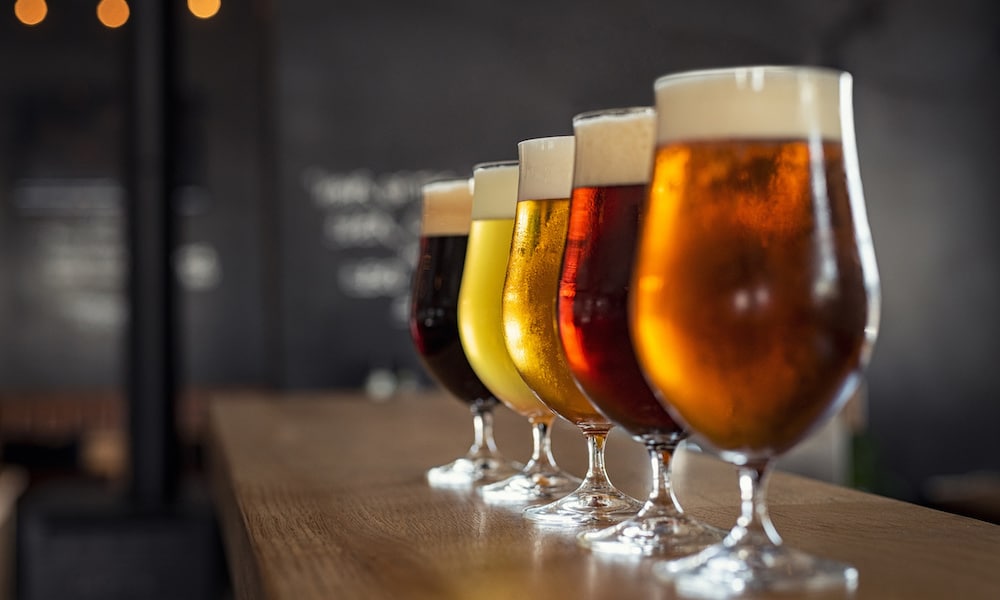 EAT AND DRINK
Paducah is home to two craft breweries: Dry Ground and Paducah Beer Werks. Enjoy a craft beer. Or grab a bite to eat at one of our local eateries like the historic Cynthia's Ristorante or the nationally recognized Freight House. 
502 N 5th Street
Paducah, Kentucky 42001
© 2019 The Respite Bed & Breakfast. All Rights Reserved.